Enjoy the latest CRS Printek news on our company, laser printer repair and toner cartridges and recycling!
As we celebrate Reman Day today, let's remember the importance of recycling and remanufacturing in reducing waste and promoting sustainability. At CRS Printek, our remanufactured toner and ink cartridges are made from recycled materials, making them the eco-friendly choice. Join us in making a positive impact on the environment today! #RemanDay #Recycling #Sustainability #Environment
MERRY CHRISTMAS and HAPPY NEW YEAR!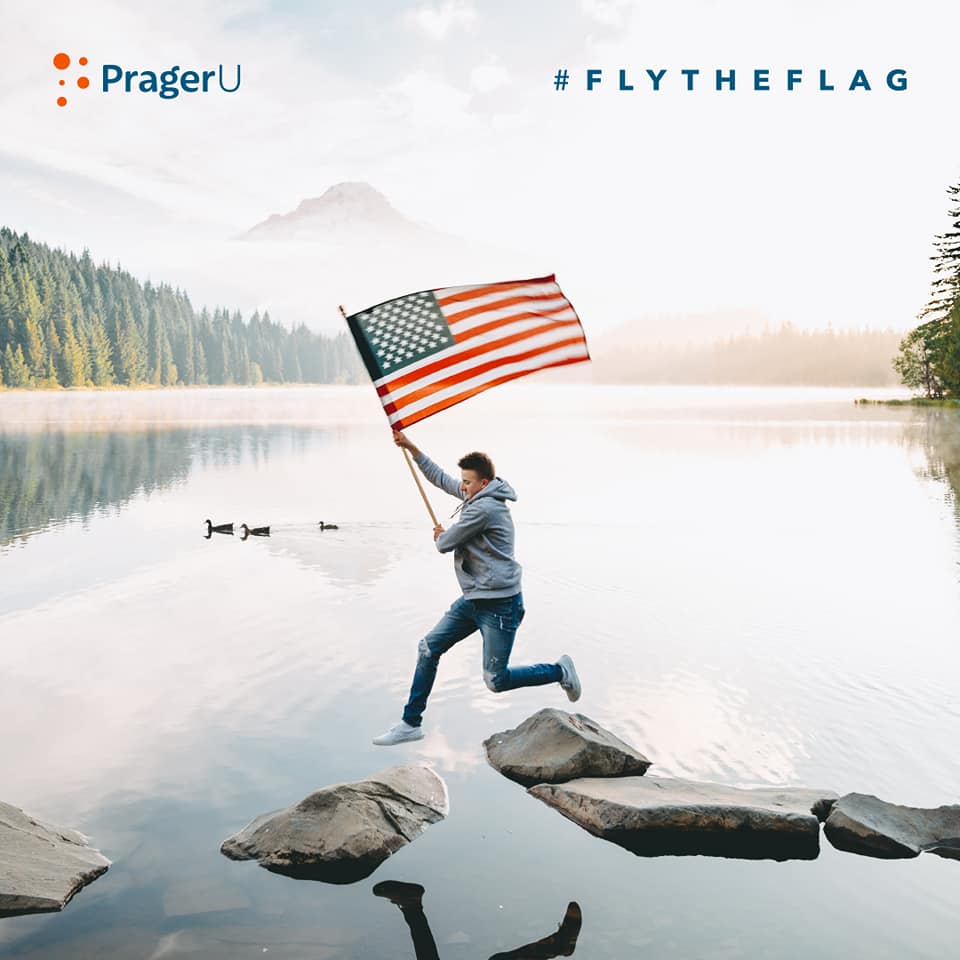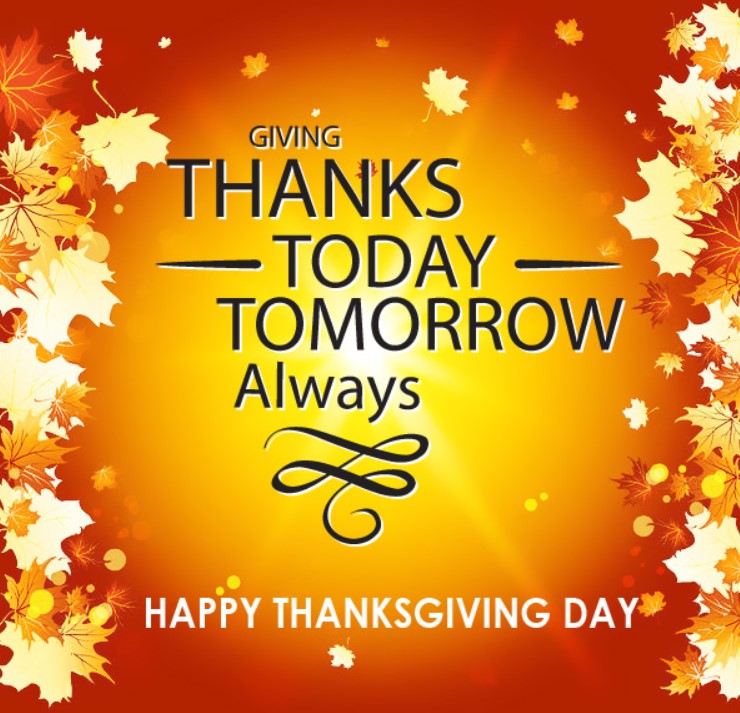 November 20, 2020 – Thanksgiving will look and feel a little different for us all but I hope you find a way to celebrate and are surrounded by good vibes, good people and good food. We are definitely thankful for you, our friends and clients! In celebration of the Thanksgiving holiday, our offices will be closed on Wednesday, November 25 through Friday, November 27.
September 2, 2020 – Do you provide DeskJet, OfficeJet, Photosmart or other inkjet printer repair?
Recent question from a client…ANSWER: Unfortunately, no since the manufacturers do not provide any replacement parts and the printer itself is not designed for repair. Inkjet printers are recommended for home use and glossy photo printing with a normal life of 1-3 years.
However see some suggested DIY fixes below.
If you purchased your inkjet printer less than a year ago, the manufacturer warranty will apply, so please contact them for a replacement.
Poor Print Quality issues: cartridge-support.com/
Paper Jam / Not picking up paper issues / network issues: support.hp.com/us-en support.brother.com/g/b/productseries.aspx?c=us&lang=en&content=faq&pcatid=4 epson.com/Support/Printers/sh/s1 support.usa.canon.com/kb/index?page=home
July 19, 2020 – WE ARE OPEN and READY to SERVE YOU!
Just a quick reminder that our toner cartridge supplies and laser printer repair services are considered an essential business. We have been open through it all…and are ready to assist you in all your office printing needs or home office printer needs for your remote employees. Glad to help in any way. Call 972-881-9538
May 5, 2020 – If there is anyway we can help you too with your HP, Lexmark, Canon, Brother or Samsung toner cartridges or laser printer repair…please give us a call at 972-881-9538!
Next day delivery, or same day if needed with our OEM or compatible toners.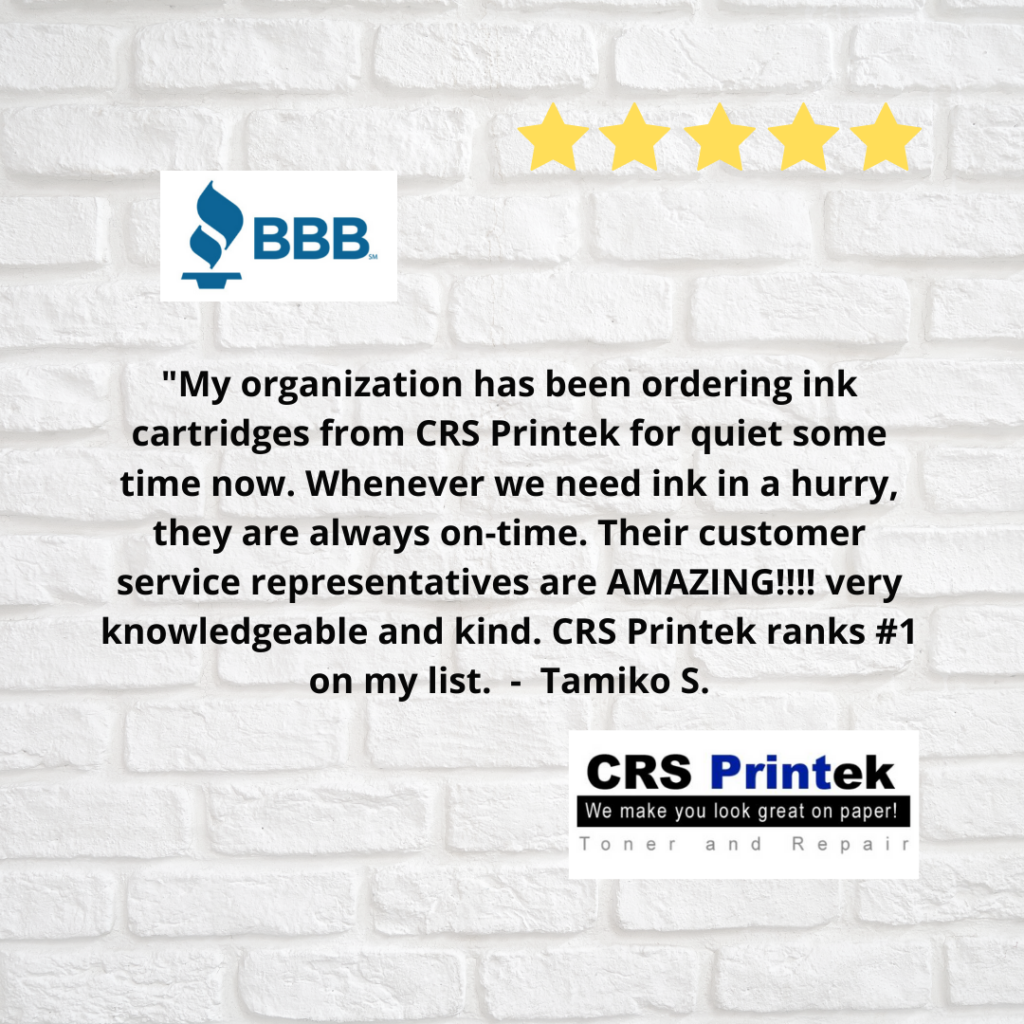 April 8, 2020 – We pray that you will be blessed and safe during this Easter season. CRS Printek will be closed on Good Friday, April 10. Please stay safe, healthy and alert during this time. Together we will get through these challenging circumstances. If there is anything we can do to help, please don't hesitate to contact us at 972-881-9538.
February 26, 2020 – Our preventive maintenance agreement is designed to optimize your office printing systems. Starting at just $199.95, PREVENT-13 PLUS gives your printer a complete PREVENT-13 inspection and cleaning, then warrants your printer for a full year!
Need Pickup Rollers? – WE REPLACE THEM FREE
Have a Paper Jam? – WE FIX IT FREE
In fact, if you have any printer malfunction, it's at no additional cost to you and we'll service you in one business day (includes all items except supplies and consumables). Laser Printer Cleaning and Maintenance Dallas